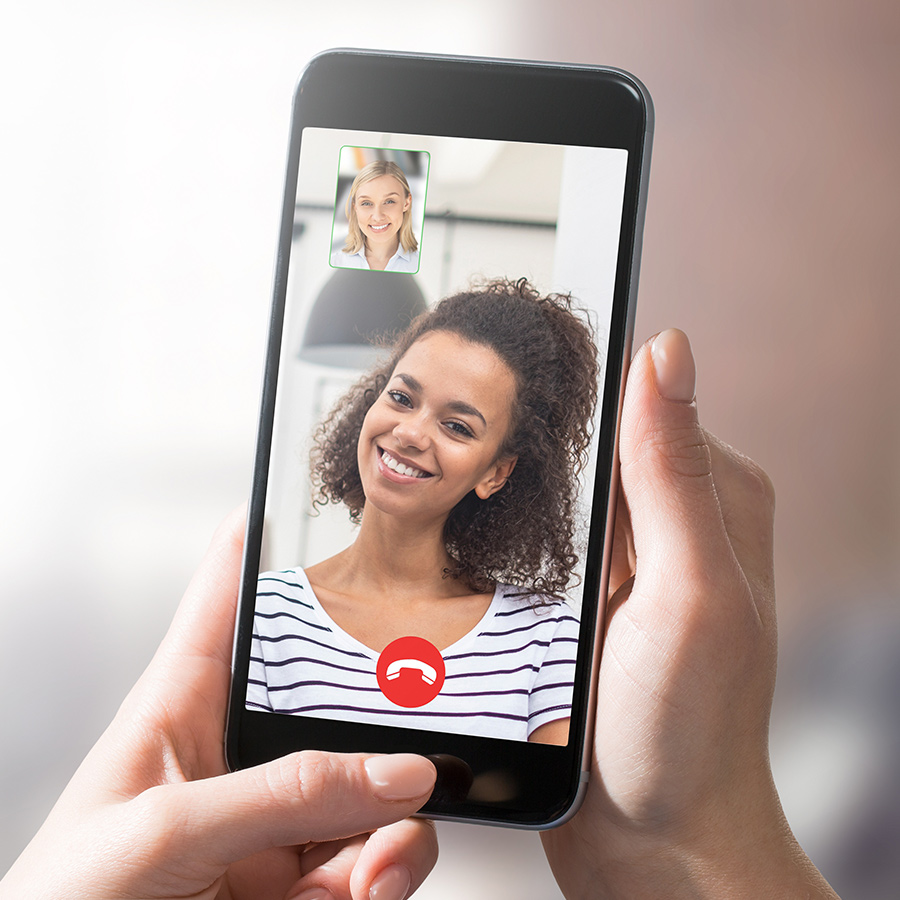 Book a FREE virtual consultation
If you're thinking about taking the first steps to improving your smile but are not quite ready to visit our dental practice, then we're excited to let you know that know about our FREE virtual consultations.
Popular treatments at Dentalcare Langley
Welcome to Dentalcare Langley
Our Langley dental practice looks forward to welcoming you and providing you with a dedicated service.
We know that every patient is different, and we make it our priority to put you first. We get to know you and work with you to keep your teeth and gums healthy, as well as helping you to achieve your dream smile.
Whether you're looking for a general check-up, have specific concerns about your teeth, or want to make a big change to your smile, we can help. Our valued and expert staff are caring and friendly and will put you at your ease. We are passionate about dentistry and the health of our patients, so we continue to invest heavily in technology and our staff in order to provide you with the care that you deserve.
Teeth straightening
There's no denying that straight teeth look beautiful and can boost your confidence.
Our Langley practice specialises in orthodontic care for adults and children to correct crooked, crowded and bite issues. We offer a range of dental braces including Invisalign, Six Month Smiles and fixed braces.
Dental implants
Missing teeth can cause embarrassment. Dental implants permanently replace gaps in your mouth with natural looking teeth, enabling you to lead your life as usual.
Our dedicated staff and implants co-ordinator are on hand to answer all your questions and provide support.
Cosmetic dentistry
Whether you're looking to whiten your teeth, change the shape of your teeth or smooth out chipped and uneven edges, we can help.
With a range of treatments available, and updates in technology, there are many ways we can improve the appearance of your teeth quickly and painlessly.
Dentalcare Langley patient reviews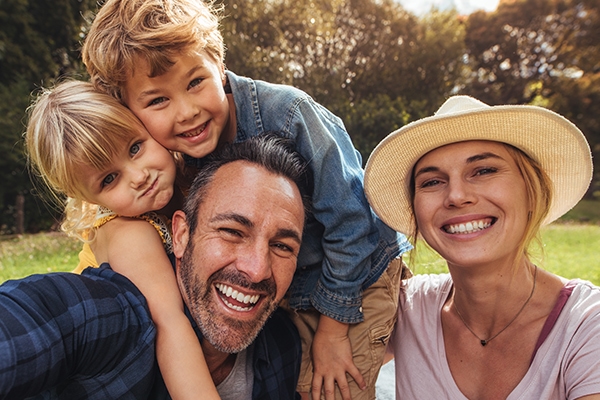 NHS dentist in Langley
Our main aim at Dentalcare is to provide you with excellent preventative dentistry so that you and your family can experience good oral health for life.
Our NHS services focuses on the vital and necessary work of general check-ups, and any dental emergency appointments. These services allow us to monitor your teeth and gums, working with you to prevent tooth decay and gum disease and to treat any issues quickly, as and when they arise.
Alongside our NHS dental services in Langley, we also provide private options, such as Hygiene appointments.
Finance
At Dentalcare Langley we believe that everyone should be able to access dental treatment when it is needed and when you want it.
We aim to keep all our dental fees at a fair and affordable price. Our dental financing plans allow you to access treatment immediately whilst working to your budget.
New patients
We welcome all new patients to Dentalcare Langley, whether you're an NHS or private patient.
We have flexible appointment times including Saturday appointments, and our online booking system means that you can quickly and conveniently secure your next appointment.